What is our goal in the long run?
To support the work of leaders and organizations of good faith and goodwill in the Dominican Republic for the social and spiritual renewal of children and families living in economically vulnerable places.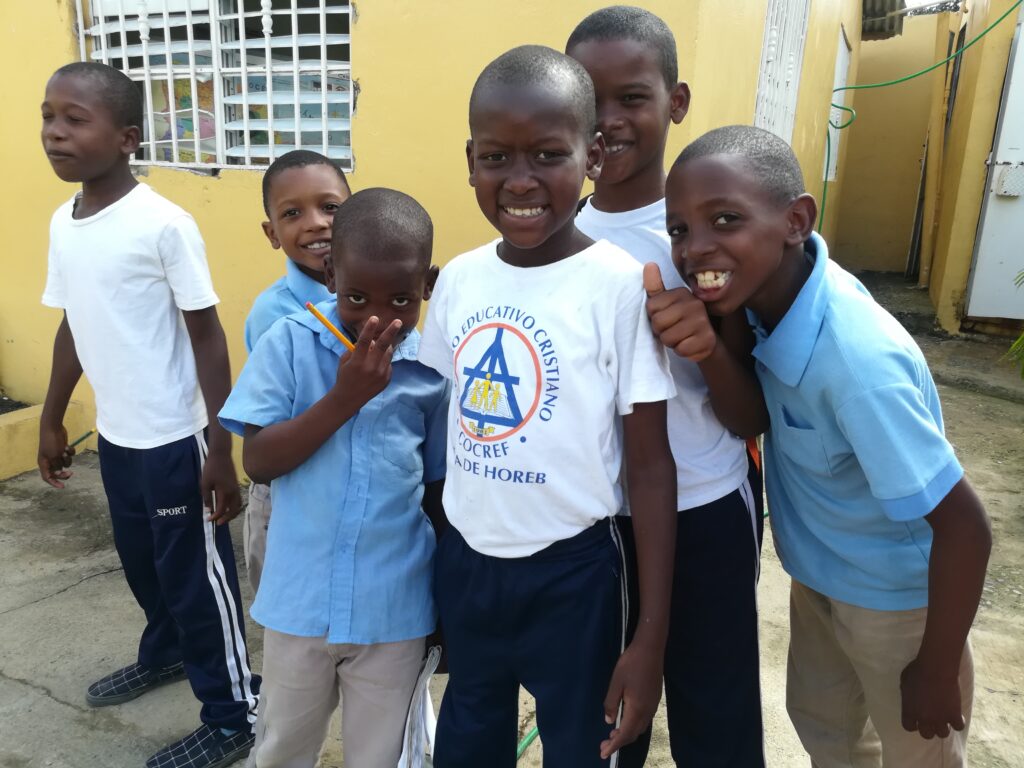 "We want to see children and families living a life of abundance, specially those affected by extreme poverty."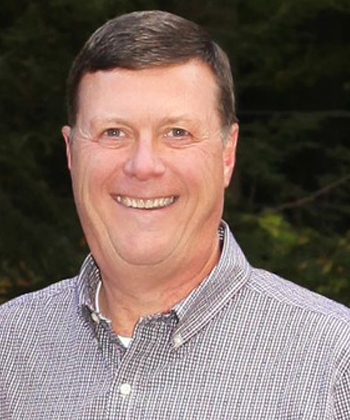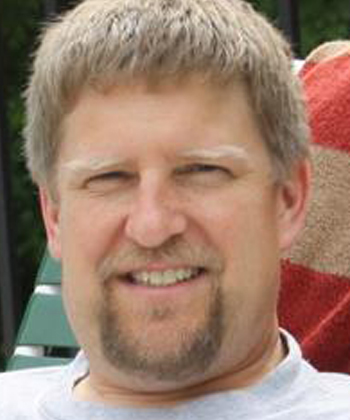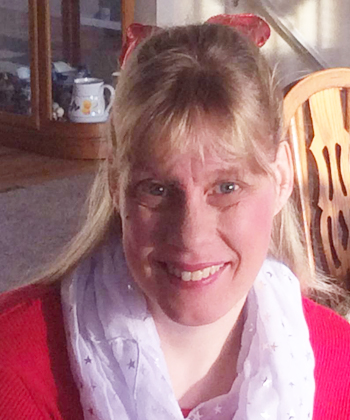 .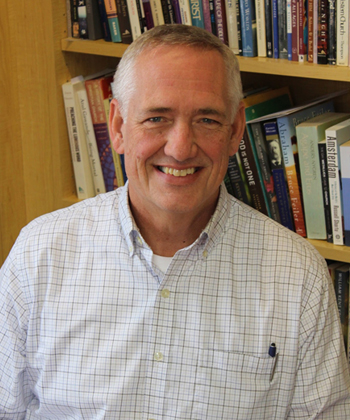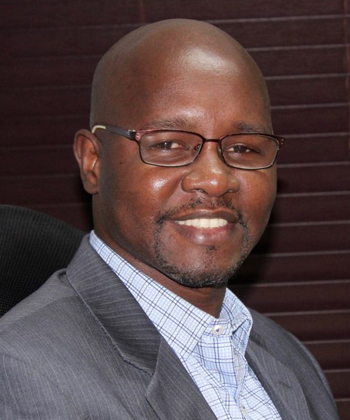 Ensuring quality Christian curriculum is available.
Investing in teachers to provide long-term stability.
Providing an enhanced learning environment through computer labs, science labs and libraries.